For a cozy home
Interior design
At Kamila Harris Home in Prague our aim is to provide you with totally customized design advice to help you achieve the lovely home you wish for. We began a decade ago making beautiful custom curtains, which we still consider the foundation of our craft.
Meet our work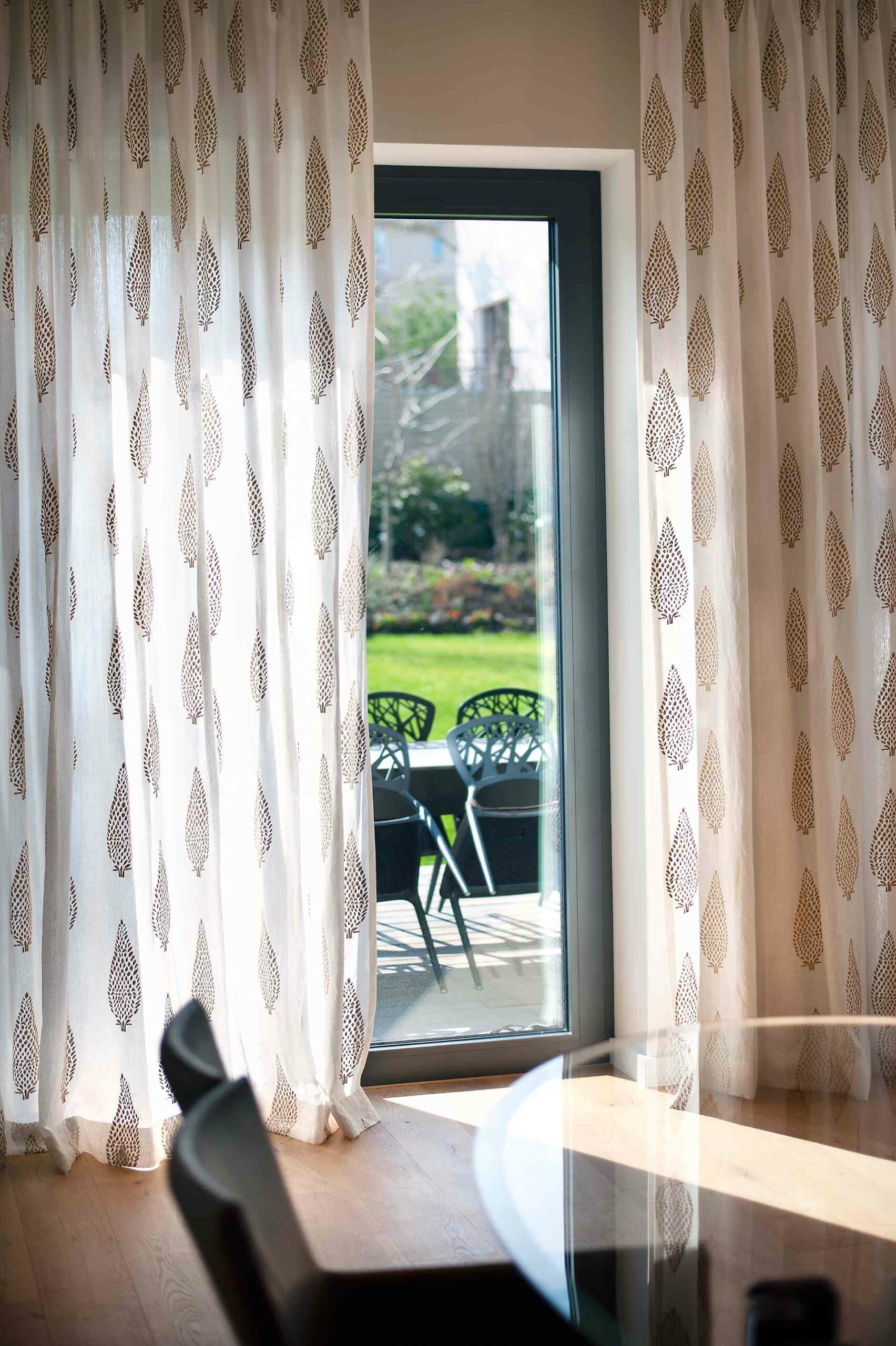 We adorn windows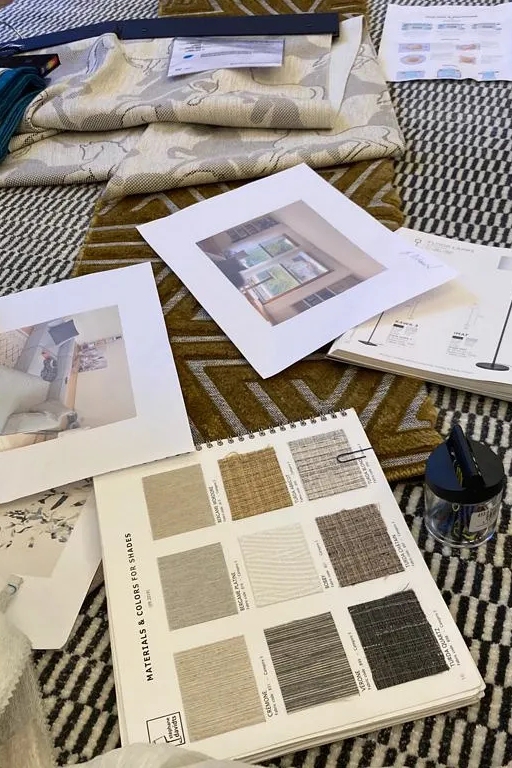 We create interiors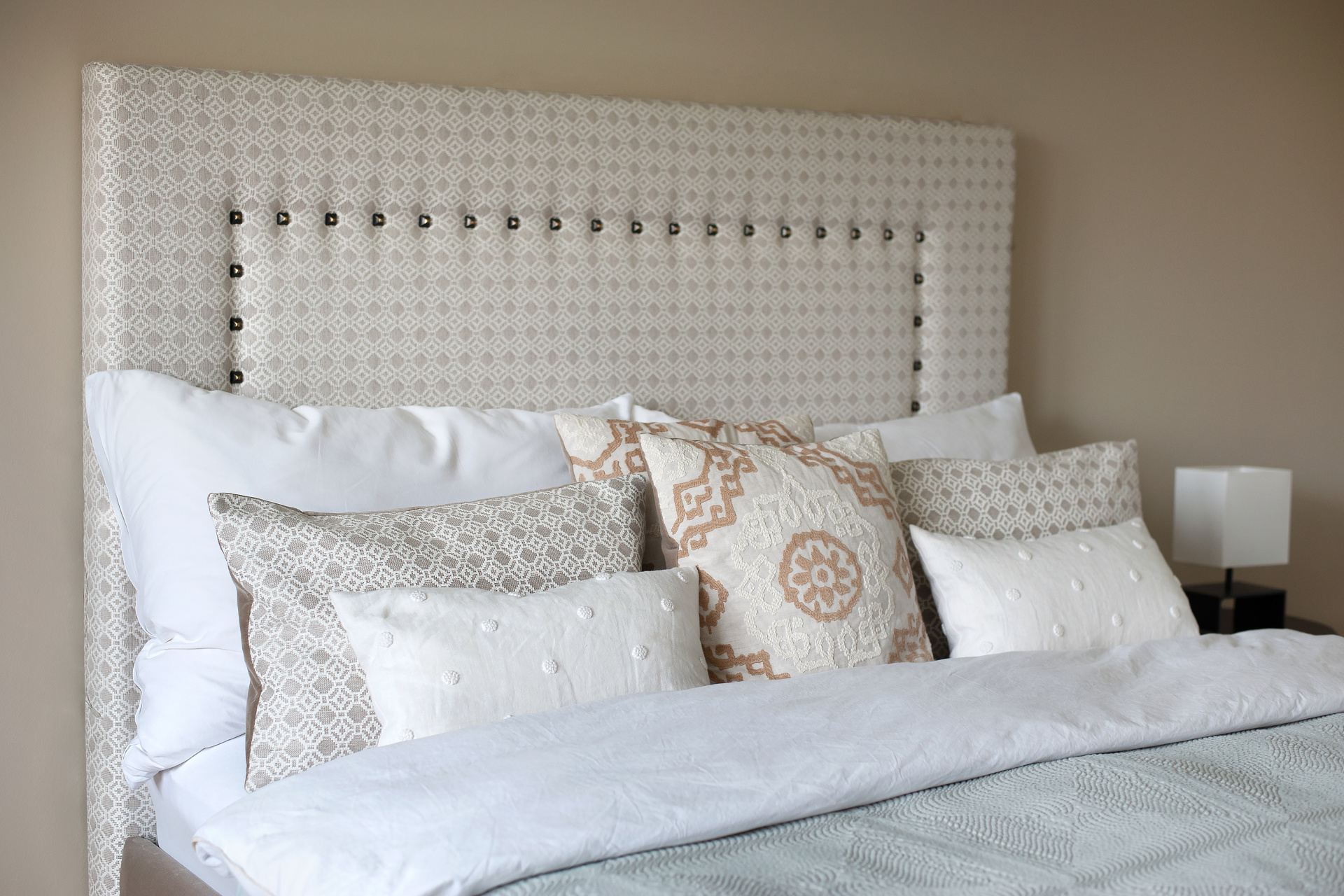 Soft furnishing
Tailor-made
However we have expanded our capabilities over time to provide comprehensive interior décor. We like to say that our speciality is so-called "soft furnishings" – curtains and other window treatments, rugs, upholstery fabrics, wallpapers, bed throws, etc.
Get in touch
Famous world brands
Upholstered furniture and designer lighting
We also have wonderful upholstered furniture: KA International from Spain and JAB from Germany, and splendid lighting from Davidts in Belgium and Vaughan in England. We are the exclusive provider of the full range of KA International interior products: fabrics, cushions, upholstered sofas and armchairs and dining chairs, benches, and much more.
More about our work
Studio
Visit our studio
We have built a team of designers, seamstresses, technicians, suppliers of fabric along with several other specialized suppliers, mostly European with a few USA.
Please explore our website whose sections will give you a good idea of what we can do for you. You will have a flavor of our custom curtain capabilities and also the other specialties we are able to incorporate in your interior.
We also invite you to visit our studio in a beautifully restored 19th century building close to the viaduct in Karlin (Za Poříčskou bránou 390/18 Praha 8) to discuss with us your needs and your ideas. It is best to schedule a time either by phone (420 – 605 107 640) or by email info@kamilaharrishome.com so we can be sure to dedicate ourselves to you specifically.
Where to find us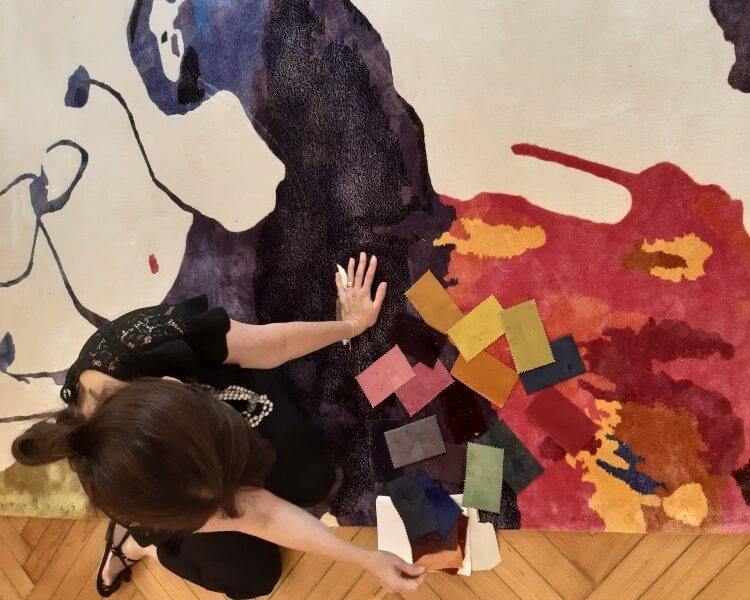 by Jitka Prokopiusova · 14. September 2022
Více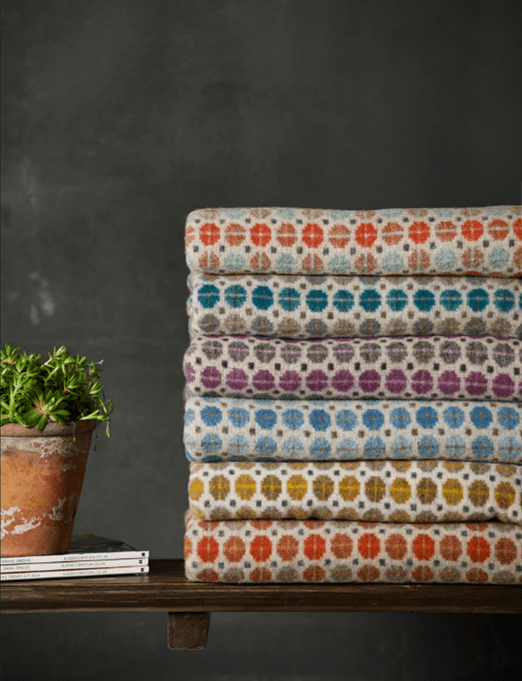 by Jitka Prokopiusova · 13. September 2022
Více
by Jitka Prokopiusova · 22. June 2022
Více
Shop plaid and scarves
Visit our online shop
In our online store you can buy luxury plaids and scarves as well as sofas from the manufacturer KA International furniture.
Shop now!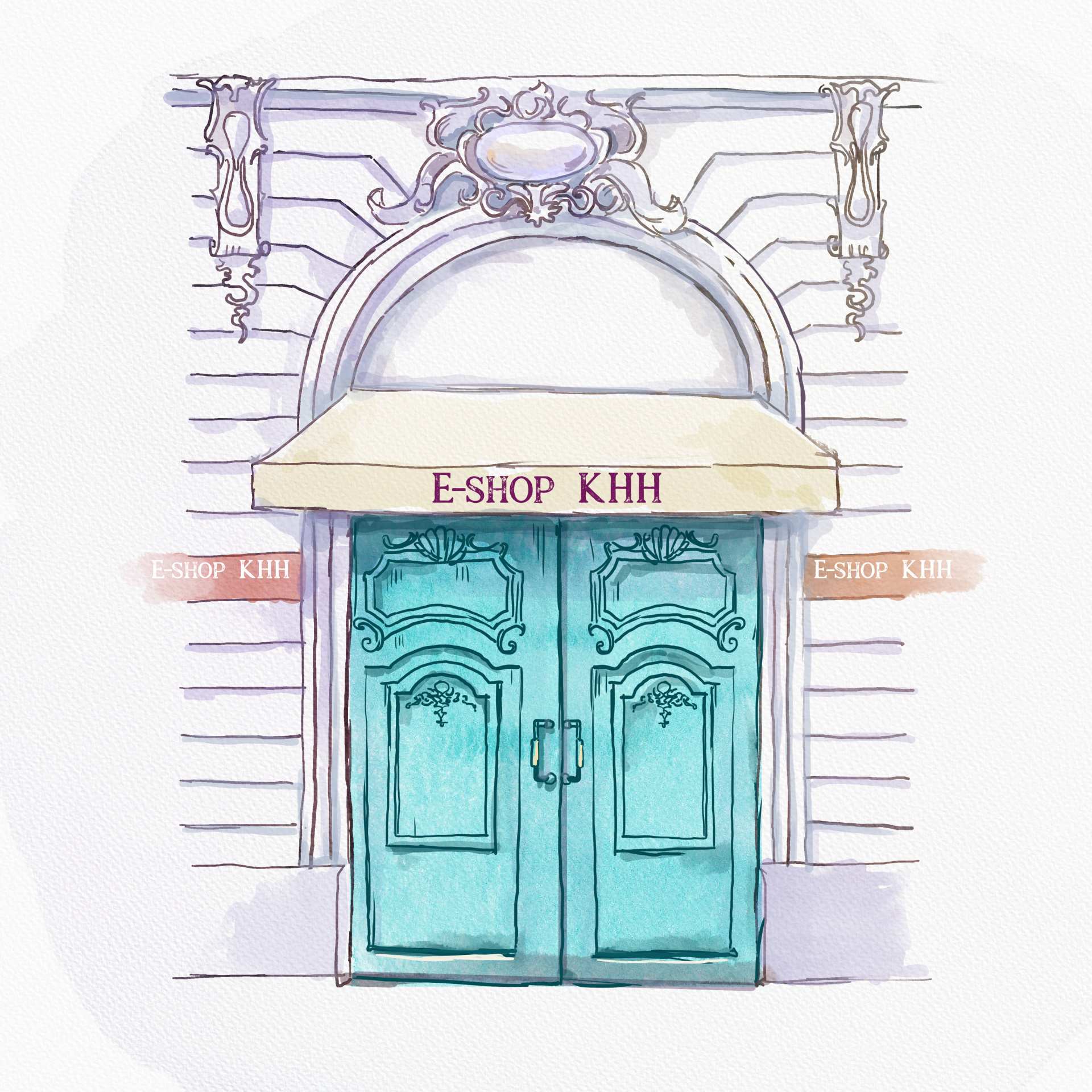 We are on Instagram and on Facebook
Follow us
Are you interested in our services?
Get in touch
"Luxury tailor-made curtains"