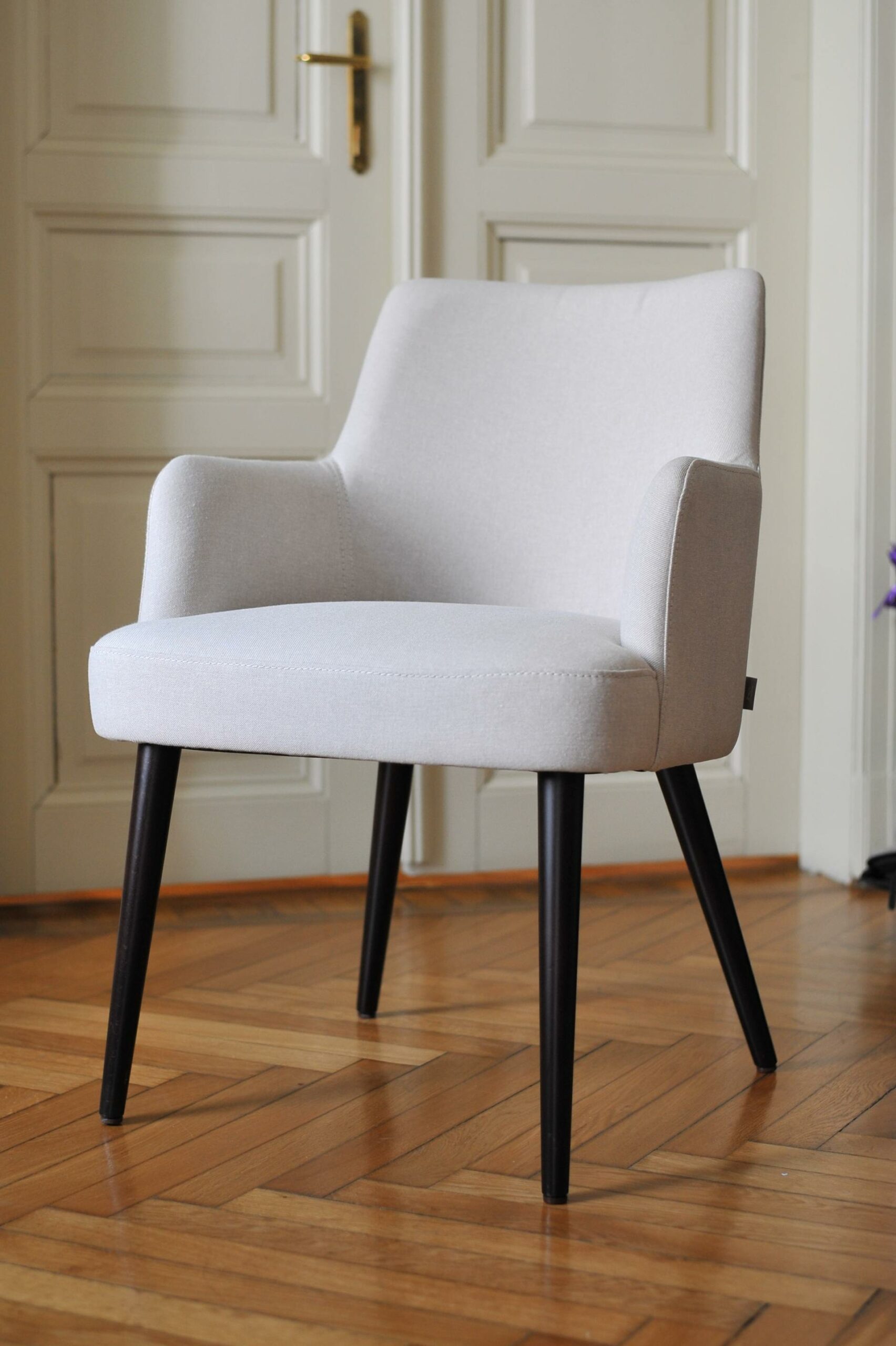 Comfortable stylish upholstered furniture
KA International furniture
The concept of the Spanish manufacturer KA International offers target customers comfortable stylish upholstered furniture and an inexhaustible number of collections of upholstery and decorative fabrics.
For the Czech Republic, we are the exclusive holder of the franchise of the unique KA International concept.
The individual collections of fabrics and upholstered furniture, which have a 30-year tradition on the European market, are mutually compatible.
We can confidently say that thanks to a wide range of sofas, modular seats, armchairs, armchairs, upholstered benches, poufs or headboards, really everyone will find something from this collection.
In our KA Decorator software application, we will prepare a visualization of all pieces of stylish upholstered furniture for your better idea: you can choose from literally hundreds of fabrics of various colors, patterns and structures.
In case you would like to become your own designer, we offer you a link to the Decorator application, where you can completely furnish your dream interior based on your choice of style, color preferences or patterns. You have the option of decorating upholstered furniture, curtains, drapes, etc.
Are you interested in KA International furniture? Comfortable stylish upholstered furniture